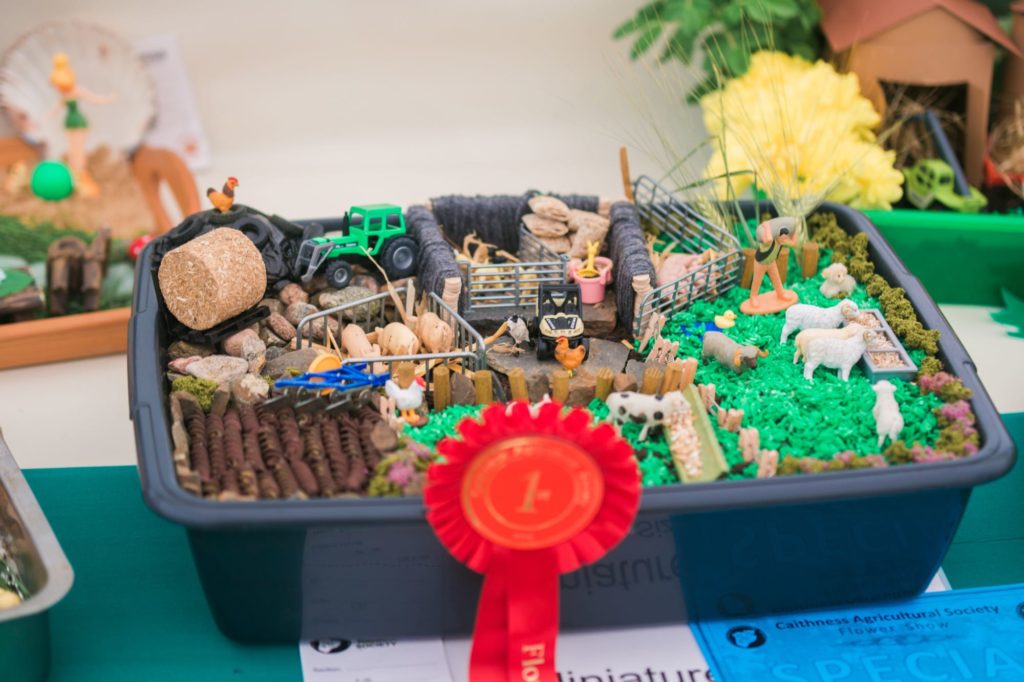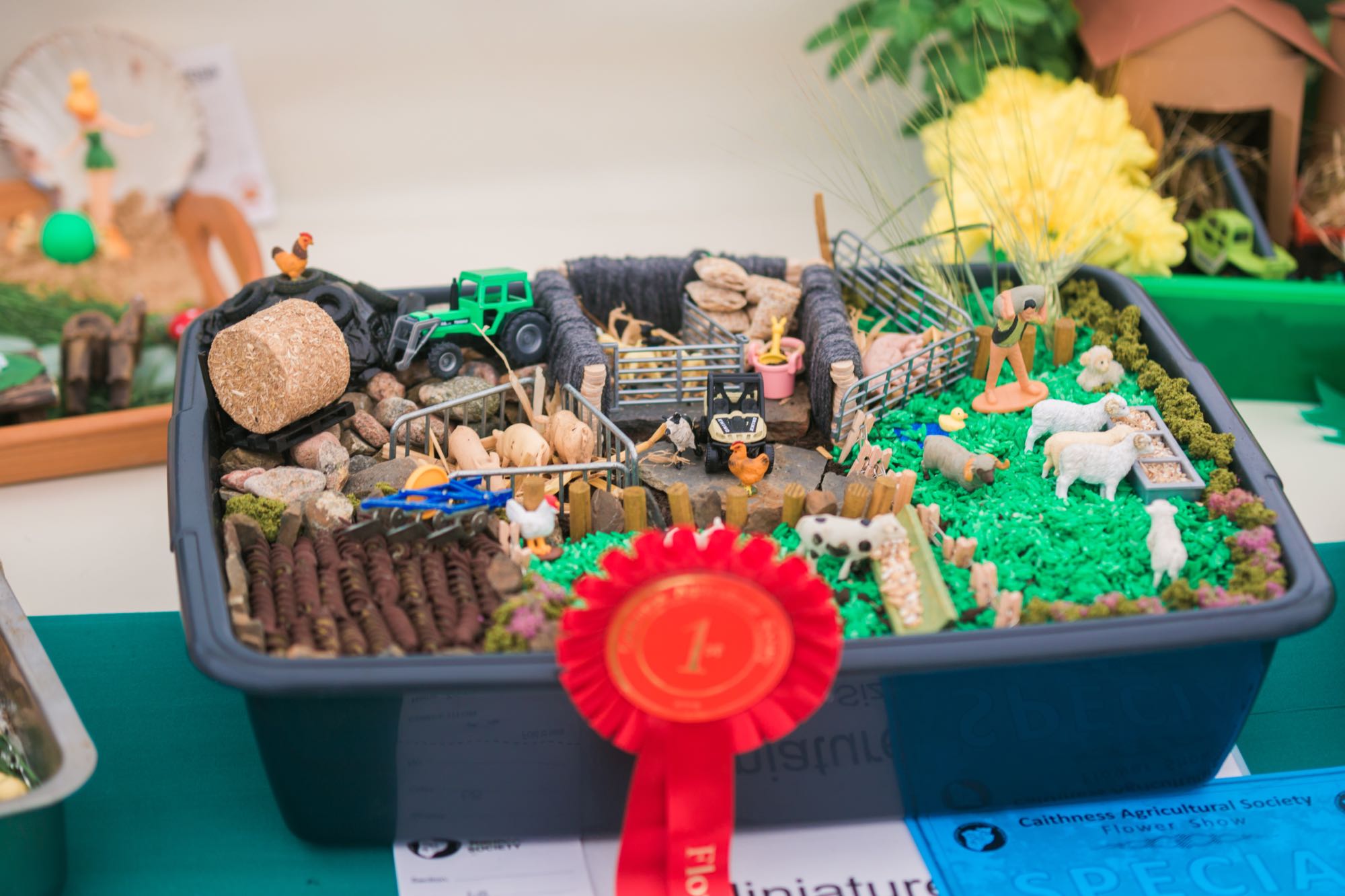 The Industrial Section at Caithness Show encourages entries from all ages. If you're a keen baker, cook, crafter, artist, make your own dairy products or are lucky enough to have fresh eggs then there is sure to be a class for you to enter.
Please download the Industrial Section schedule for competition rules and class sections.
We look forward to welcoming you at this year's show – good luck with your entries!
2022 Egg Class Competitions
In light of Avian Flu, Caithness Show has been advised that exhibitors entering egg classes at this year's show should:
Inspect their birds immediately before the event to ensure no signs of AI and if any birds look unwell then eggs should not be shown.
Ensure trays or boxes are new or cleaned and disinfected (see guidance on Defra-approved disinfectants for more information).
Ensure only clean eggs are exhibited.
Ensure that after the event the eggs are either returned to the premises of origin for disposal or disposed of as ABP for heat treatment.
Convenor
Mrs J Macleod, Dunvegan, Calder
Committee
Mrs E Gunn, Borgie Mains, Castletown
Mrs A Swanson, Hillhead, Dunnet
Mrs H Campbell, West Watten, Watten
Mrs E Gunn, Thurso
Mrs M Mackay, Strath Farm Cottage, Watten
Mrs A Swanson, Taigh Na Craege, Murkle
Miss L Swanson, Quarryside, Castletown
Mrs K Mackenzie, Loch Watten House, Watten
Ms Evelyn Harrold, Battery Road, Wick
Ms Lorraine Mackay, Burnside, Hill of Forss, Thurso
Downloads