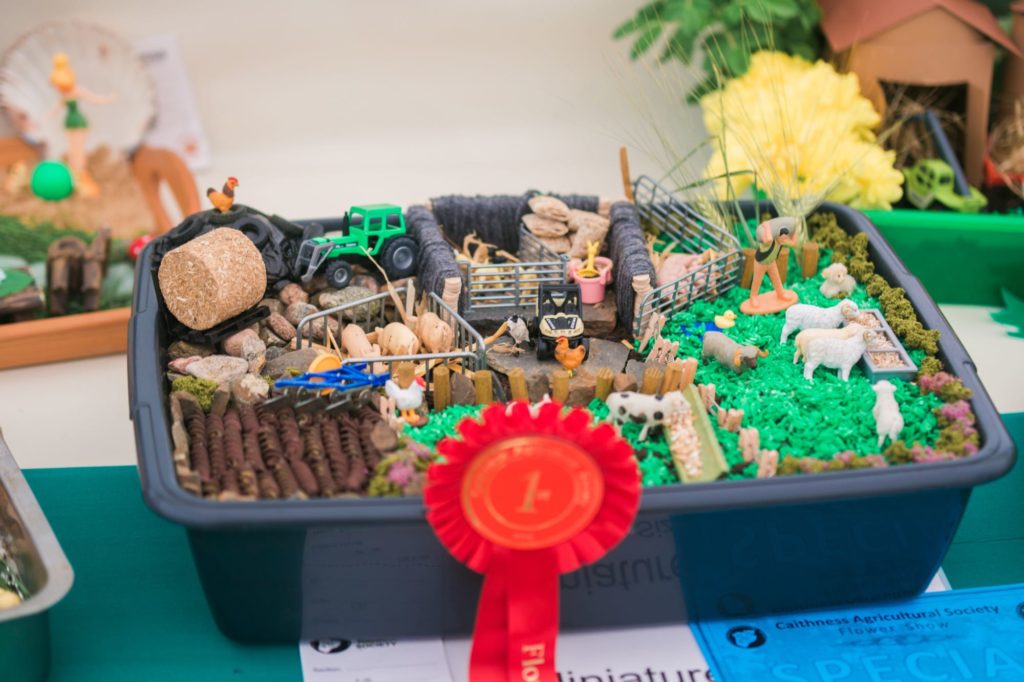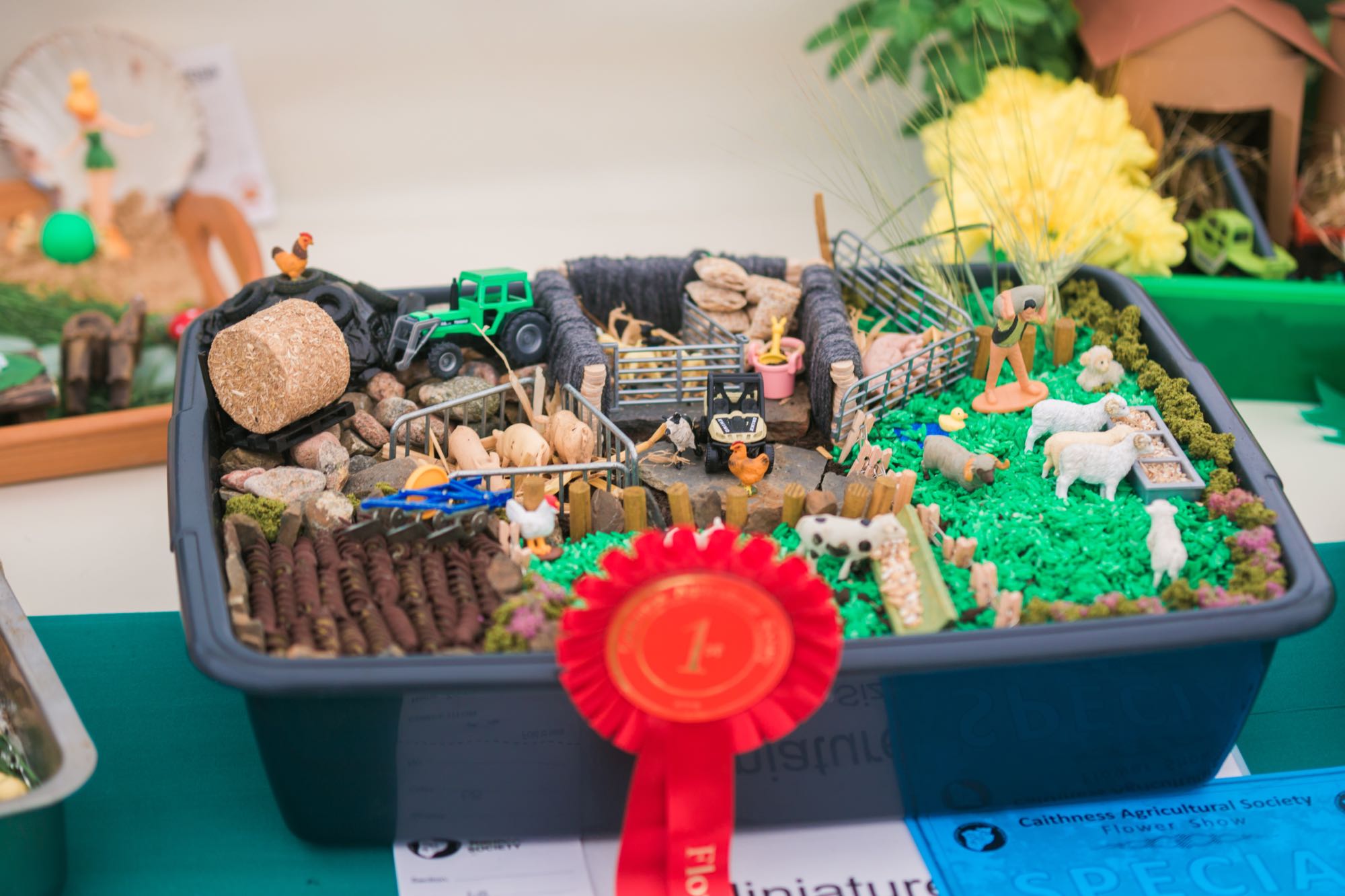 The Industrial Section at Caithness Show encourages entries from all ages. If you're a keen baker, cook, crafter, artist, make your own dairy products or are lucky enough to have fresh eggs then there is sure to be a class for you to enter.
Please download the 2023 Open Industrial Section Schedule for competition rules and class sections.
We look forward to welcoming you at this year's show – good luck with your entries!
Convenor
Mrs J Macleod, Dunvegan, Calder
Committee
Mrs E Gunn, Borgie Mains, Castletown
Mrs A Swanson, Hillhead, Dunnet
Mrs H Campbell, West Watten, Watten
Mrs E Gunn, Thurso
Mrs M Mackay, Strath Farm Cottage, Watten
Mrs A Swanson, Taigh Na Craege, Murkle
Miss L Swanson, Quarryside, Castletown
Ms Evelyn Harrold, Battery Road, Wick
Ms Lorraine Mackay, Burnside, Hill of Forss, Thurso
Downloads